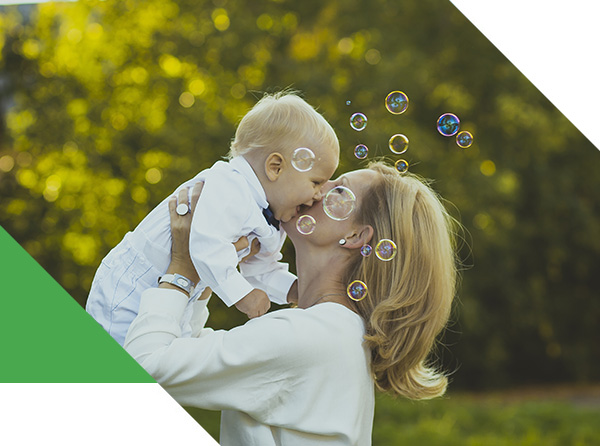 Company introduction
Elite governance and persevering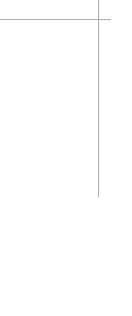 SUZHOU BEING MEDICAL DEVICE CO., LTD is an innovative and international company specializing in infant care equipment. It is a new brand in neonatal care equipment market and is committed to innovation and trust.
SUZHOU BEING MEDICAL DEVICE CO., LTD, a manufacturing plant belong to Shanghai Yiheng Technology Co., Ltd. (established in 2001, a global laboratory equipment manufacturer), is located in Fumin Industrial Park, Qiandeng Town, Kunshan City, Suzhou, total area of 50,000. Square meters, with annual capacity of 100,000 sets instrument.
Life sciences
Professional supplier of temperature and humidity control solutions
In May 2017, after 5 years of medical device product certification and clinical acceptance, Infant incubator, infant radiant warmer, Neonate Bilirubin Phototherapy Equipment, Suctions, CO2 incubator, Refrigerator and Freezer, hot air sterilizer, Biological Safety Cabinet, Examination Lamp and so on A series of medical device registration certificates for Class I, Class II and Class III products were successively obtained.
Suzhou Being Medical Devices Co., Ltd. will launch a new era of market for medical devices for Yiheng with new brands (being), new technologies and new images.